---
Machinists Think Harvey Tool First
See why machinists think Harvey Tool first for their miniature and specialty cutting tool needs.
---
---
---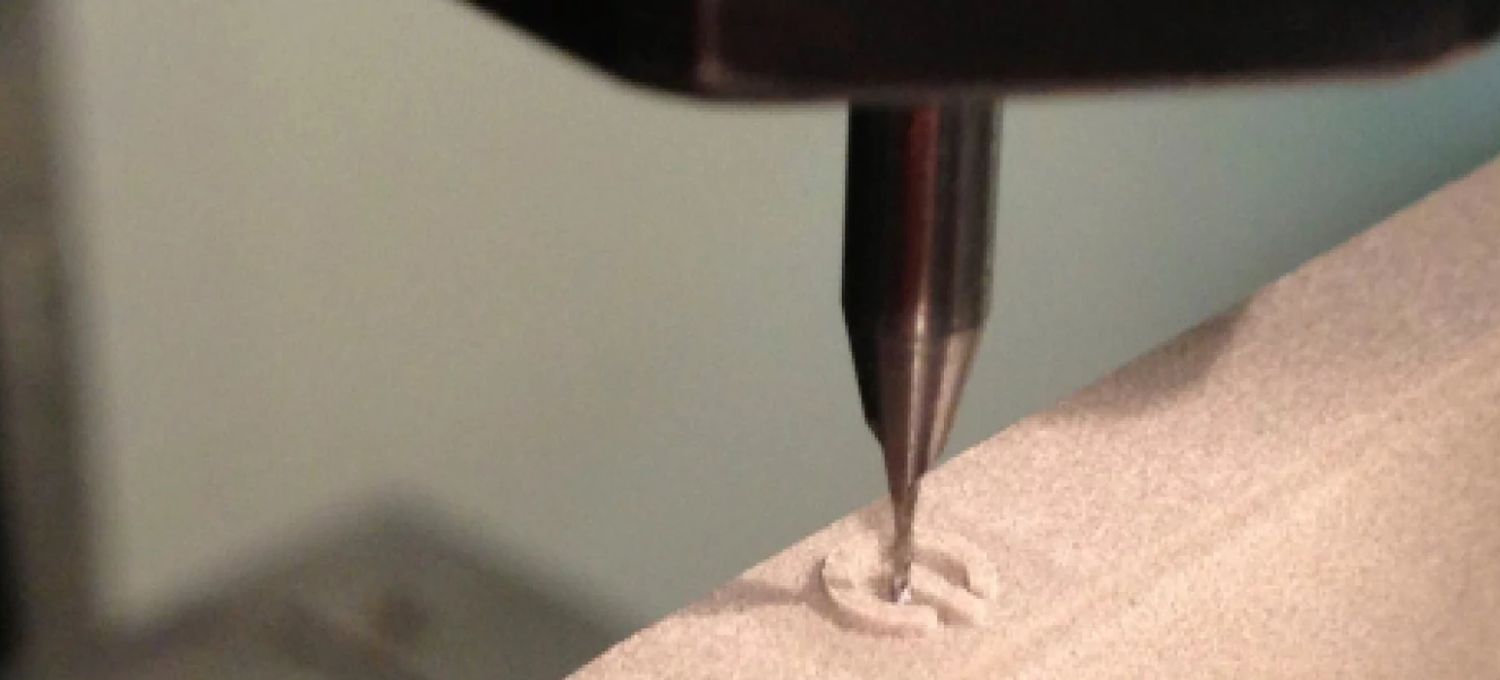 Featured Customer: Form Factory
Being able to overnight tools straight to the shop on a moment's notice has saved us too many times to count. Harvey Tool makes some of the most impossible reach tooling; I still don't know how they do it. "Back in the day", I would grind my own relief on an old Deckel. There's nothing quite like looking for that extra 50 thou of reach and snapping off the tool!
Now I let Harvey do ALL of that work for me, so I can focus on the machining. It takes nice tools to make nice parts. If you need tools that are always accurately relieved to just under the tool diameter, sharp, and balanced, then look no further than Harvey Tool.
View the full article on our blog here.
---
---
---
---