Miniature End Mills - Ball - Tapered Reach (Clearance Cutters)
Miniature End Mills
Offered in uncoated, AlTiN Nano coated, and Amorphous Diamond coated styles, Harvey Tool's Miniature End Mills - Ball - Tapered Reach (Clearance Cutters) are designed for deep cavity profiling, and feature a 2° tapered neck design to minimize deflection and maximize wall clearance.
Designed for deep cavity profiling
2° tapered neck design minimizes deflection and maximizes wall clearance
Length of cut = 1½ x diameter
Neck behind length of cut is reduced for 1x diameter
h6 shank tolerance for high precision tool holders
Center cutting
Solid carbide
CNC ground in the USA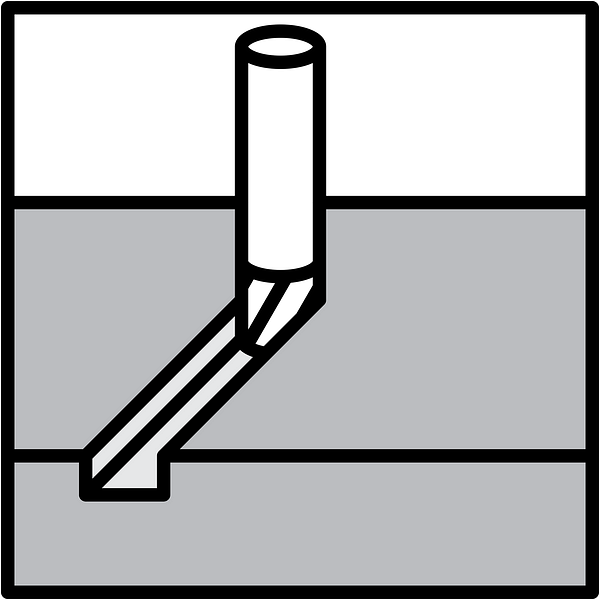 Slotting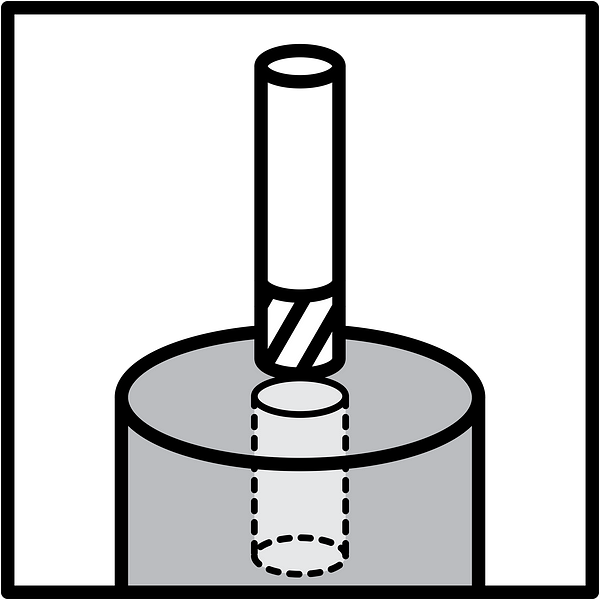 Plunging
3D Contouring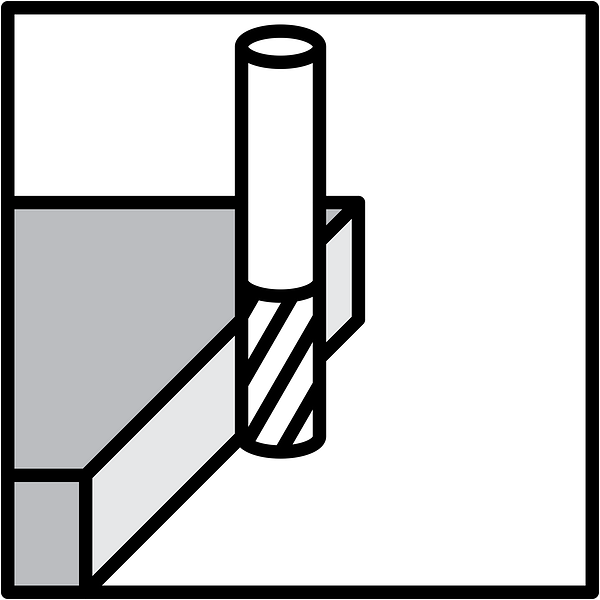 Finishing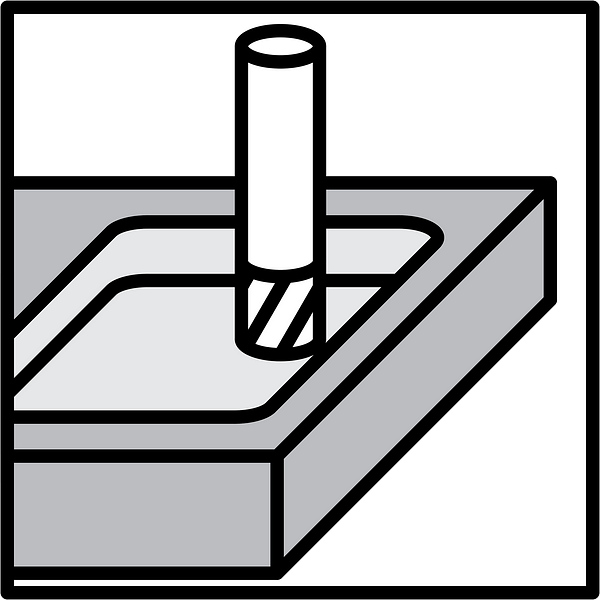 Roughing
Advanced Search
CUTTER DIA.
LOC
OVERALL
REACH
EFFECTIVE
WALL
ANGLE*
SHANK
DIA.
OAL
Interference Depth At Wall Angle*
BALL END UNCOATED
AlTiN NANO
BALL END COATED
AMORPHOUS DIAMOND COATED
Add to Cart
D1
L2
L4
.
D2(h6)
L1
0°
.5°
1°
2°
3°
4°
2 FL
4 FL
PRICE
2 FL
4 FL
PRICE
2 FL
PRICE
*Values are approximate and may vary due to tolerancing.
†Tapered neck angle is 1.85°.
Thank you for your review. It has been submitted to the website administrator for approval
Thank you for your review. It has been submitted to the website administrator for approval